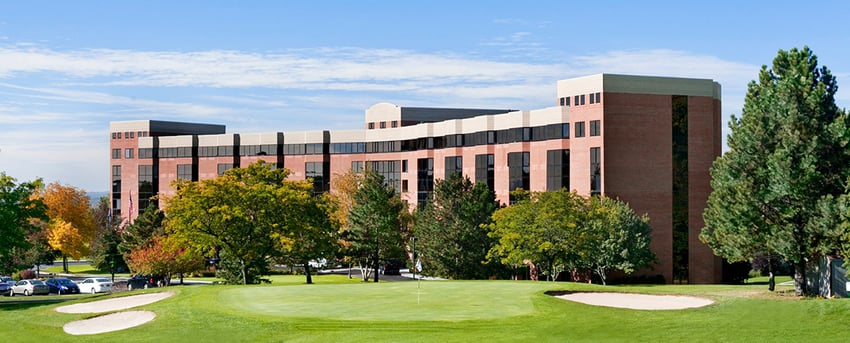 Woodcliff Hotel & Spa
Situated on the highest point in Monroe County, with spectacular views of the Bristol Hills, just 20 minutes from downtown, The Greater Rochester International Airport, and convenient to the Finger Lakes Region, Woodcliff Hotel & Spa has become a premier choice destination for Rochester corporate events.
The hotel is located off of I-90 (NYS Thruway at Exit 45) as well as directly off I-490 at exit 28 (Route 96). Pre -arranged complimentary van transportation is available to and from the airport, bus and train stations between the hours of 6:00 AM and 11:00 PM Monday through Friday and 7:00 AM and 11:00 PM Saturday and Sunday. Advance reservations are required. Hotel shuttles take guests to the airport at the top of the hour (1pm, 2pm, 3pm, etc) and picks up guests fro
m the airport at the bottom of the hour (i.e., 1:30, 2:30, 3:30).
JCS Process and Control Systems has arranged discount rates with the WoodCliff hotel for your visit to Rochester, New York. A special group rate of $137.00 (single/ executive level) per night. This rate is available for September 17th-18th, 2019, and the price have been negotiated for reservations made by September, 11. Woodcliff's room rates are subject to applicable state and local taxes.
Attendees should contact Woodcliff Hotel & Spa directly at 585-248-4810 or 1-800-365-3065 for reservations and transportation. When doing your reservation, ask for JCS Process & Control Systems room block.