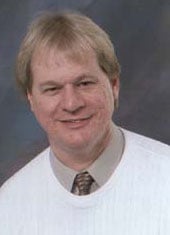 Dr. Bruce Applegate- Professor of Food Science at Purdue University
Bruce Applegate joined the faculty at Purdue University in 2001 and currently is a Professor in the Department of Food Science and has a courtesy appointment in the Department of Biological Sciences. He performed his doctorate work at the Center for Environmental Biotechnology (CEB) at the University of Tennessee at Knoxville. His current research consists of both an applied and fundamental focus using molecular approaches to develop platforms for the detection of pathogenic bacteria in various matrices and examining problematic foodborne bacteria (pathogens/spoilage) associated with processing, survival, inactivation, and dissemination. His interdisciplinary training has facilitated numerous interactions across Purdue, spanning six colleges and sixteen departments, and is a member of the USDA funded Center for Food Safety Engineering (CFSE). During his tenure at Purdue he has completed 24 graduate students (14 M.S., 10 Ph.D.) and mentored over 30 undergraduate researchers and 6 post-doctoral associates. He has also coauthored over 50 peer reviewed manuscripts, 13 proceedings, 8 book chapters and published over 110 research abstracts and given in excess of 50 invited presentations. In addition, he is also the named inventor on 11 Untied States patents. Dr. Applegate also serves as an instructor in workshops associated with other aspects of food safety, including Better Process Control School, European Hygienic Engineering & Design Group (EHEDG), and the Federal Drug Administration Food Processing and Technology Course.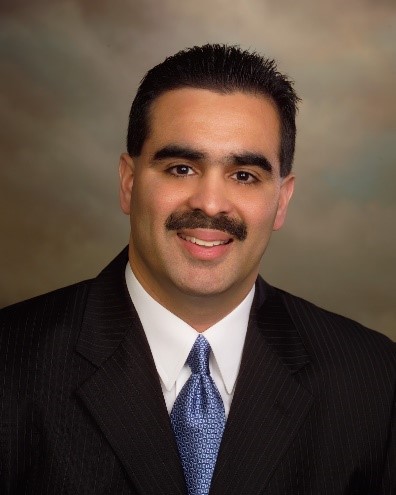 JOSE CASIANO- PLANT MANAGER SmithFoods
Jose Casiano, a graduate of The Ohio State University in Business, is a Plant Manager for SmithFoods Richmond, a Processing Plant of milk and plant-based products located in Richmond, Indiana. During his time at SmithFoods, Jose has driven gallons produced from 325,000 gallons per week to over 600,000 gallons per week by using lean principles, process controls, and continuous improvement activities in both organizational and team structures.
As a former United States Naval Officer who served aboard The USS SAIPAN LHA 2 (Helicopter Carrier) and The USS Pittsburgh SSN 720 (Los Angeles Class Fast Attack Submarine), Jose has been a Transformational Leader, Mentor, and Coach for companies such as Freshway Foods, General Mills, Colgate-Palmolive, and Hill's Pet Nutrition. Throughout his vast leadership roles, Jose has used his extensive leadership, lean, and continuous improvement skills to teach people, to develop people, and to drive vital improvements in business and manufacturing processes to reduce losses and costs, while improving reliability to support business growth.
Jose is a Motivational Speaker and teacher who inspires people to "take action" in creating and executing improvement plans to develop personally and professionally in order to achieve results and improve business performance.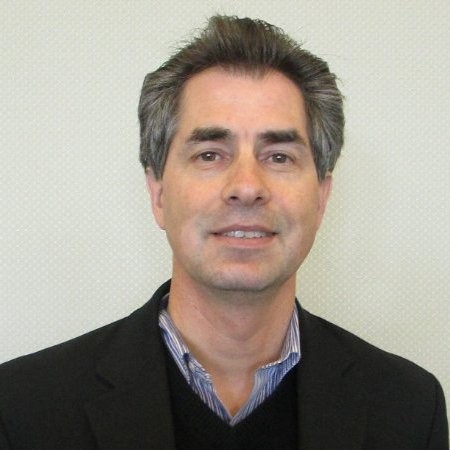 Omar Oyarzabal- Associate Professor, Food Safety Specialist, University of Vermont Extension
Omar is a member of the National Advisory Committee on Microbiological Criteria for Foods and a Certified HACCP Auditor (American Society for Quality). He is a Lead Instructor for Foreign Supplier Verification Program, Preventive Control for Human Food (Food Safety Preventive Control Alliance), Sprout Safety training (Sprout Safety Alliance), HACCP classes (International HACCP Alliance), and acidified food training (Better Process Control School). He has taught food safety, bioinformatics, biostatistics, microbial risk assessment and management classes and has delivered numerous international presentations and short training courses on food safety and has co-edited the books Microbial Food Safety: An Introduction (Springer-Verlag) and DNA Methods in Food Safety: Molecular Typing of Foodborne and Waterborne Bacterial Pathogens (Wiley-Blackwell). Omar is the Editor-In-Chief of the scientific journal Microbial Risk Analysis (Elsevier). He has worked for the National Food Processors Association (currently GMA), Corporation, Novus International, Sanderson Farms, and Auburn University and Alabama State University.
DR. KURT WIESE-Senior Process Engineer and Process Authority at the National Food Laboratory
Kurt Wiese received his B.S. and Ph.D. degrees in Food Science from the University of Arkansas in Food Science and an M.S. in Mathematics also from Arkansas . After completing his formal education, he received those real life experiences in thermal processing/process authority work from industry at Heekin Can, Inc., National Food Processors Association (NFPA), Nestle's (Purina and Gerber's), Frito Lay, and now at Eurofins Microbiology (formerly the National Food Lab). In these companies, he served and serves as a process authority including process recommendations, validations, deviation analysis, training (BPCS and thermal processing workshops). Most of his learning experience occurred at NFPA-lots of good experiences, good stories, good people and good references in the files.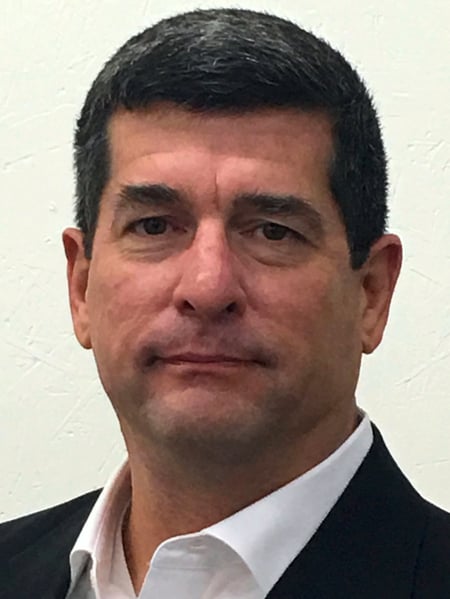 Wm. David Levesque- President TAB-Rochester
Wm. David Levesque has nearly 40 years of progressive leadership experience in operations, general management and strategic projects leadership. David has successfully applied his approach to Lean at large companies like General Motors, Bausch & Lomb and Valeo, as well as much smaller firms – some family owned businesses. As a certified Lean Six Sigma Black Belt, with professional certifications in operations management, project management, new product development, Business Model Canvas, and Net Promoter Score®, he has guided Lean and business process re-engineering efforts at many companies, utilizing Theory of Constraints to surgically apply Lean tools to generate sustainable competitive advantage. David is President of The Alternative Board – Rochester and Lean Performance Development, Inc. In both capacities, his focus is working with business owners to enhance the capabilities of their businesses through streamlined processes, stronger employee empowerment and high-performance mindsets.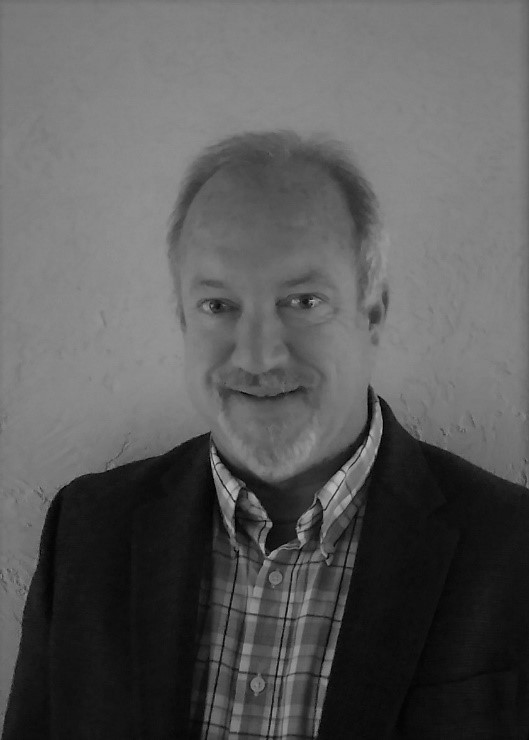 DONALD KERPER- President and Senior Consultant at Misty River Consulting
Donald Kerper is an Industrial /Organizational Psychology practitioner. Kerper has assisted clients all over the US to develop strategic focus, create effective leaders for effective execution of strategy, and in developing systems for engaging all employees in business improvement. He is an author of ten books on a variety of business improvement and leadership topics.
For the last thirty years Kerper has been the principal and senior consultant of Misty River Consulting. His company specializes in:
Development of strategic vision and the formation of strategy
Creation of the leadership capacity to create and execute organizational strategy
Engagement of all employees appropriately in performance improvement
Utilization of statistical methods and thinking to make decisions
Kerper is also a Certified Professional Facilitator and has been awarded multiple times by the International Association of Facilitators for his work. He is quite experienced at facilitation of complex and high-risk projects.
Kerper is also an accomplished speaker and writer.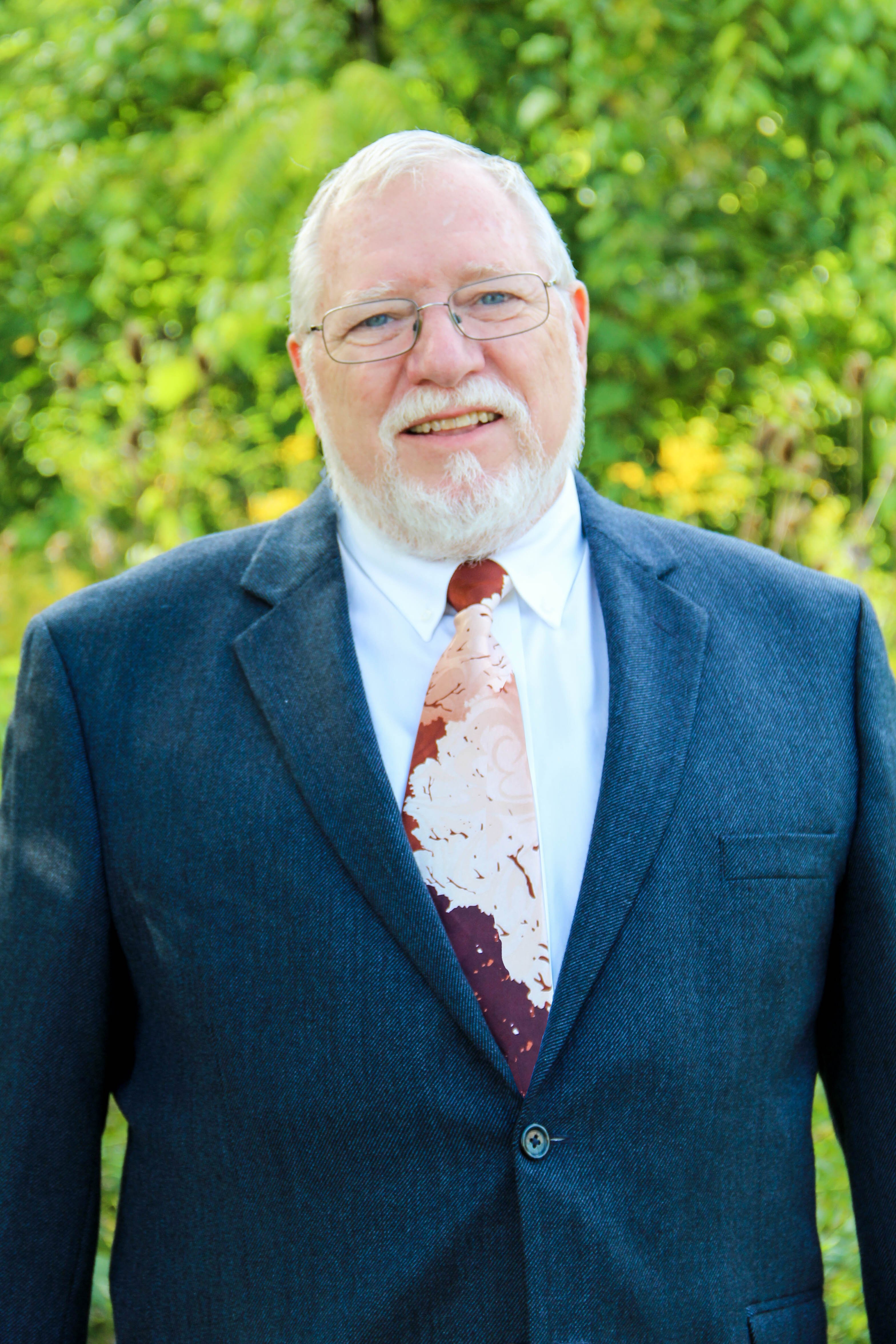 Phil Frechette- founder & CEO at jcs process and control systems
Graduated in 1966 from Valparaiso Technical Institute as an associate engineer in Electronics Engineering.
Worked for Union Carbide Corporation as a start-up engineer of air reduction plants from 1966 to 1970.
Worked as a Computer Control Systems Engineer for the Foxboro company from 1970 to 1973 in all industries with many firsts for steal, glass, oil and gas, pulp & paper, power, nuclear industry, and food and beverage.
Continued with Foxboro company as an instructor in computer systems design and repair from 1973 to 1975.
Continued with Foxboro company from 1975 to 1979 in the food and pharmaceutical Sales and Marketing department.
Joined Fluid Operations and Equipment as VP of Engineering in 1979, and built a 40 employees engineering group in 3 years, at which time it was acquired by Alfa Laval AB.
Was director of Alfa Laval Food and Dairy Engineering USA from 1983 to 1988 under contract as part of the acquisition of FLOE.
Founded JCS Process and Control Systems in 1988 and have been growing the business for 30 years.
Has pioneered and developed several technologies in product standardization, digital inline blending, aseptic processing, and batching systems.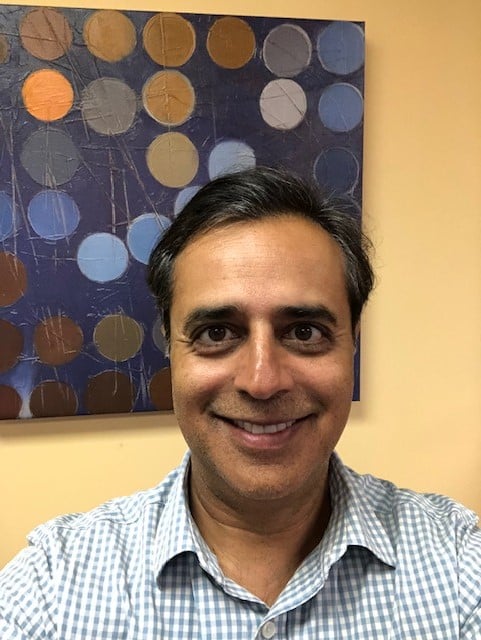 YOGI SENNIK- GENERAL MANAGER AT JORIKI INC.
Graduated in 1998 from University of Waterloo – Chemical Engineering program (Minor in Management Sciences)
Completed Financial Management Program
Worked in various Industries including Plastics, Compounding, and Health Care Products
Experience on Product Development and Commercialization in Consumer Packaged Goods Companies
Founded Joriki Inc. in 1992
Main focus of Joriki Inc. is on beverage products including: juice/drinks/ isotonics and most recently non dairy beverages
Joriki Inc. has 15 blending/processing/filling and downstream packaging lines in 3 locations across Canada. Joriki Inc. is also a co-packer to many national brands and has a strong focus on growth, innovation, team building, and customer needs.